3rd - 7th August 2016

read more
5-day food festival not-to-be-missed for every age and taste!
There will be constant daily animation with musical entertainment, bandstand concerts with national artists, handicraft, traditional confectionery, magic tricks, folklore and many other proposals.
For more information: http://www.cm-portimao.pt/festivaldasardinha/
Seminar "Gentes de Mar"
8 july 2016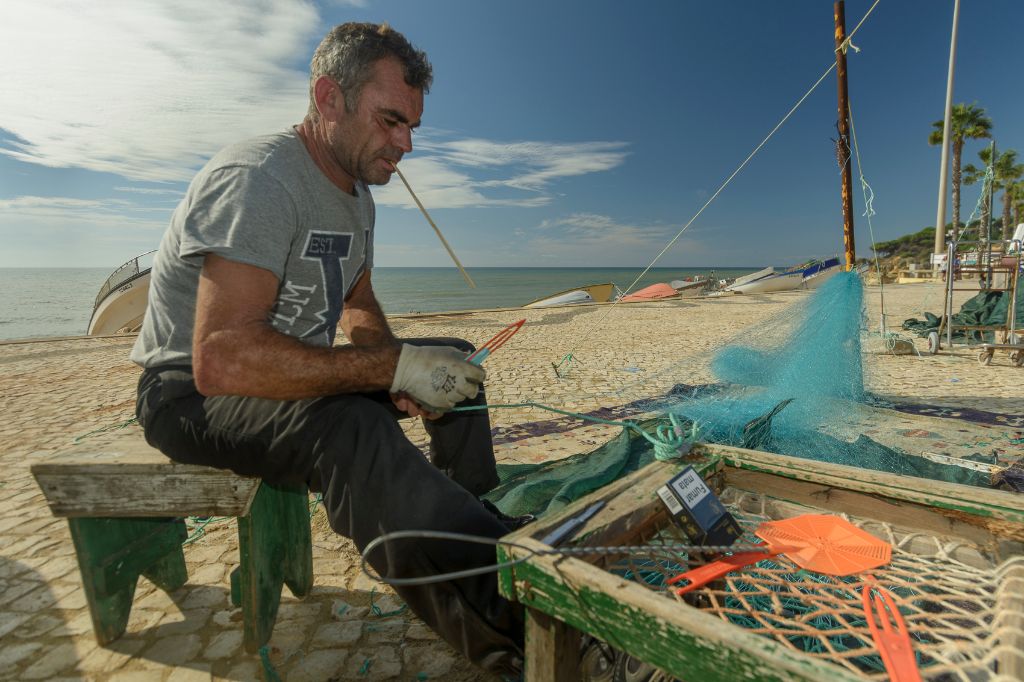 read more
The "Gentes de Mar" Project aims to enhance and promote the cultural and natural heritage of the coastline of the Western Algarve.
The Seminar will present this project to the public as well as present the DLBC strategy for this region (local development based on the community), the work developed included in its objectives and the Community Operational Programs funding.
Sagres Surf Culture
8-10 May 2016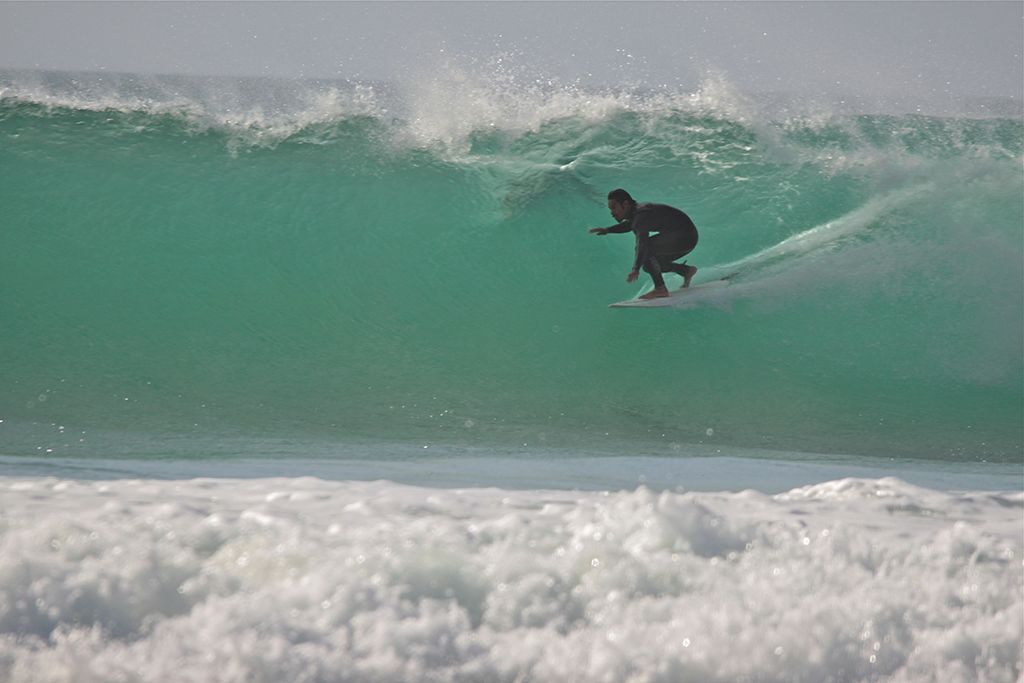 read more
In its fourth edition, the Sagres Surf Culture takes place in the weekend of 8th, 9th and 10th of May of 2016 at the Memmo Baleeira Hotel in the same town that gives name to the event – Sagres.
Exhibitions, lectures, talks, films and concerts, will be part of the program, which has a relaxed and sharing spirit.
The entry to the event is free, although it is required prior registration for those who wish to attend to it.